LIVE PHONE ANSWERING AND CALL CENTER SERVICES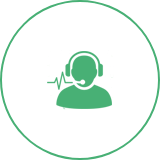 Live Answering Service
We answer your calls live with your company name, patch the caller directly to you or take a message. Our highly skilled agents are here to provide your customers with A+ service. Invest time on your business. We'll take care of the phone calls.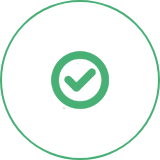 Emergency Dispatch
Whether your business provides a service such as plumbing, security, healthcare, property management, or any type of business, our knowledgeable and compassionate agents will gather information and dispatch urgent/emergency calls 24/7/365.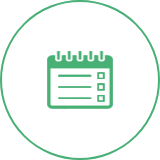 Appointment Scheduling
Calendar management and appointment setting are a critical aspect of any business. Your clients will benefit from an efficient system that allows them to quickly and easily schedule their appointment with one of our knowledgeable agents.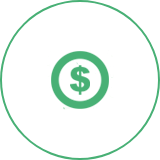 Order Taking
As much as you would like to rely purely on the Internet, some customers still insist on placing orders over the phone. By utilizing our order taking services, you can meet the demand for live operator order processing without drastically increasing your costs, a solution that will produce higher customer satisfaction and improve your bottom line.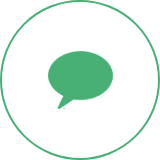 Customer Support
Rest assured that your customers will experience the highest quality service when they call in with customer support issues. With efficiency, our live agents can diagnose problems and put your callers at easy. By offering seamless support 24 hours a day, your customers will be treated with respect and will never be without the help they are seeking.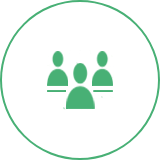 Lead Qualification
Qualifying leads can be one of the most cost-intensive and time consuming aspects of running a business. At Answer 1st, our technology and friendly trained representatives make this process a breeze and our prices are highly competitive. While chatting with your callers, we can determine when they're ready to speak with a member of your sales team.
ALL OF OUR SERVICES INCLUDE: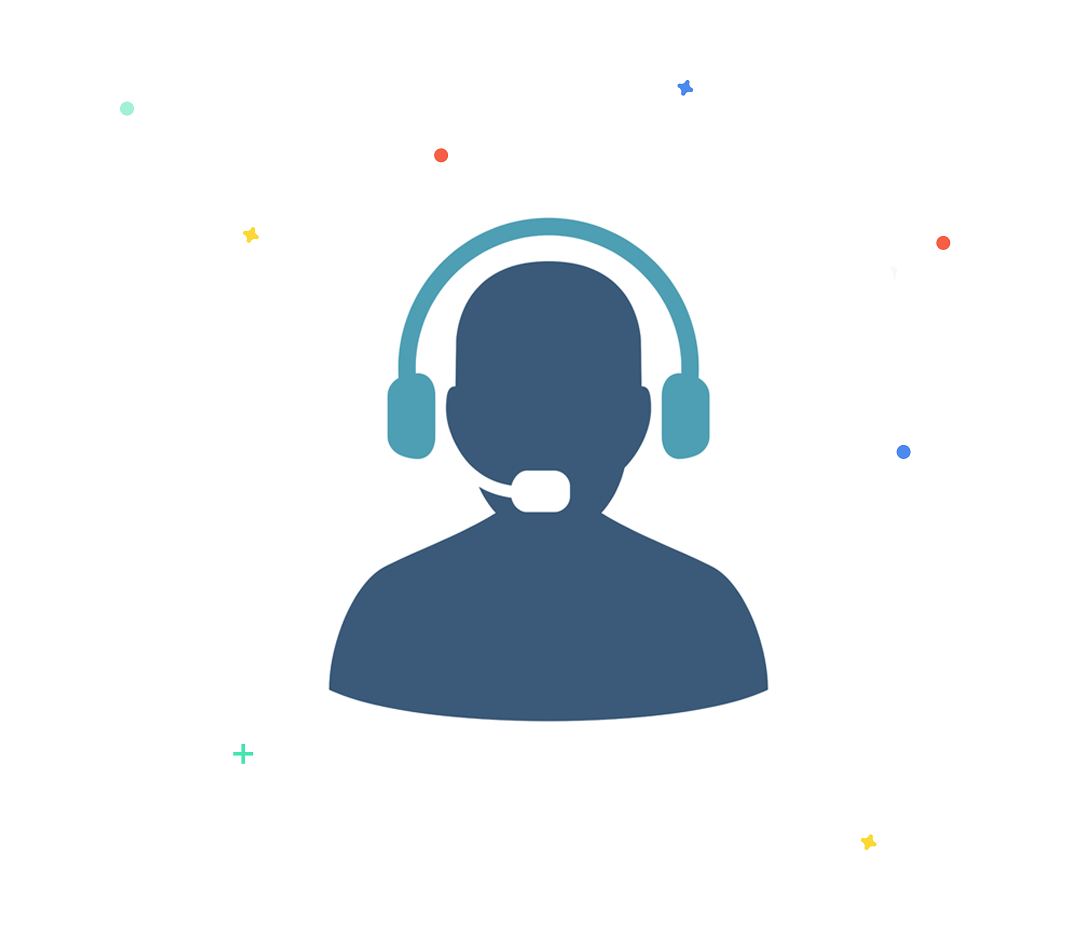 Answer 1st works with clients in every major industry and understands the diverse needs of different organizations.
Ready to Grow Your Business?
With Answer 1st in your corner, you can rest easy knowing your callers are getting the personalized attention they deserve.
A no pressure, no obligation evaluation of our services.