Answering Service for Attorneys
24/7 PROFESSIONAL ATTORNEY ANSWERING SERVICE
From large law firms that only require legal answering services after hours and over the weekend to solo practitioners who enjoy the benefits of our 24-hour availability, we've got your legal specialty covered.
We provide live answering services that act as an extension of your legal business, but at a fraction of the cost that it would take to hire an in-house employee. There's no need to hire extra part- or full-time office staff when you have a live answering service. Instead of hearing a busy signal or endless ringing, or a voicemail, you can set your phone system to send call overflow to our call center, so your clients reach a live person every call. We can help you manage your busiest client intake days more efficiently without sacrificing customer service. Your clients will get the response and information they need, and you will receive your messages discreetly and promptly.
See first-hand all that Answer 1st can do for your practice.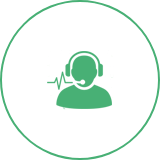 Live Answering Service
We answer your calls live with your company name, patch the caller directly to you or take a message. Our highly skilled agents are here to provide your customers with A+ service. Invest time on your business. We'll take care of the phone calls.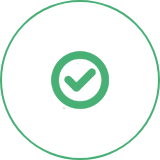 Full Legal Intake
With custom scripts based on your law firm's criteria, we serve as a seamless extension of your legal intake team. You can be sure your potential clients are getting the empathy, consistent professionalism, and total focus they deserve.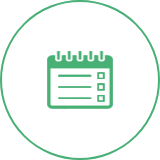 Appointment Scheduling
Calendar management and appointment setting are a critical aspect of any business. Your clients will benefit from an efficient system that allows them to quickly and easily schedule their appointment with one of our knowledgeable agents.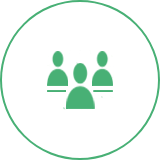 Lead Qualification
Qualifying leads can be one of the most cost-intensive and time-consuming aspects of running a legal business but essential. While speaking with your callers, our qualified legal receptionists qualify leads, giving you time to focus on your clients.
OUR PROFESSIONAL ATTORNEY AND LEGAL ANSWERING SERVICE INCLUDES: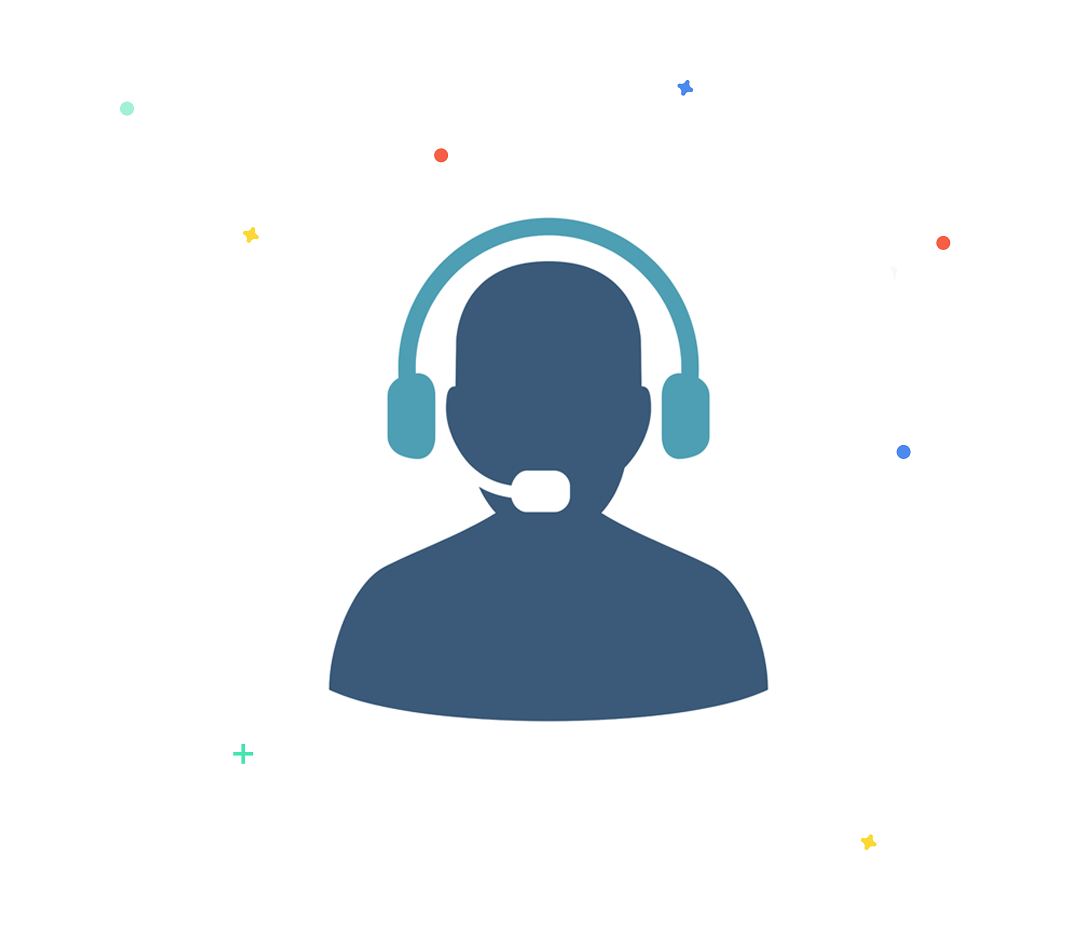 Ready to Grow Your Business?
With Answer 1st in your corner, you can rest easy knowing your callers are getting the personalized attention they deserve.
A no pressure, no obligation evaluation of our services.