Manufacturing Answering Service
LIVE 24/7 MANUFACTURING ANSWERING SERVICE
Customer satisfaction is perhaps the most critical component to the success of a manufacturing business. A large factor in ensuring customer satisfaction deals with not only properly handling the answering of calls but also maintaining a positive brand identity. Preserving a positive brand identity starts with customer interactions. By outsourcing customer support calls to Answer 1st's manufacturing answering service, your manufacturing business saves time by not having to manage calls or needing to train employees on proper call flow and call management. This also ensures that customers will speak positively of their experience and help strengthen their brand loyalty. 
Our manufacturing call center and answering service is open 24 hours a day, 365 days a year. We never close so you never miss a call. Whether we're working as your company receptionist or handling your customer support, our agents are always available to take calls and serve your customers. 
We are standing by to follow your protocol and assist callers by providing tier 1 help desk, answering FAQs, or gathering information and dispatching it to your team. 
Allow Answer 1st to increase your productivity while keeping overhead costs low.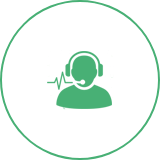 Live Answering Service
We answer your calls live with your company name, patch the caller directly to you or take a message. Our highly skilled agents are here to provide your customers with A+ service. Invest time on your business. We'll take care of the phone calls.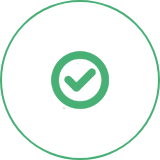 Emergency Dispatch
Let us be your front-line answering service for after-hours emergency calls. We will only contact you or your staff when a call matches your criteria. Our agents know that reliable, respectful service is essential when taking emergency calls.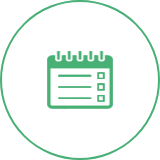 Appointment Scheduling
Calendar management and appointment setting are a critical aspect of any manufacturing business. Your clients will benefit from an efficient system that allows them to quickly and easily schedule their appointment with one of our knowledgeable agents.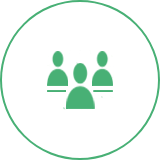 Lead Qualification
Qualifying leads can be one of the most cost-intensive and time-consuming aspects of running a business but essential. While speaking with your callers, our friendly, experienced receptionists qualify leads, giving you time to focus on the business at hand.
OUR PROFESSIONAL MANUFACTURING ANSWERING SERVICE INCLUDES: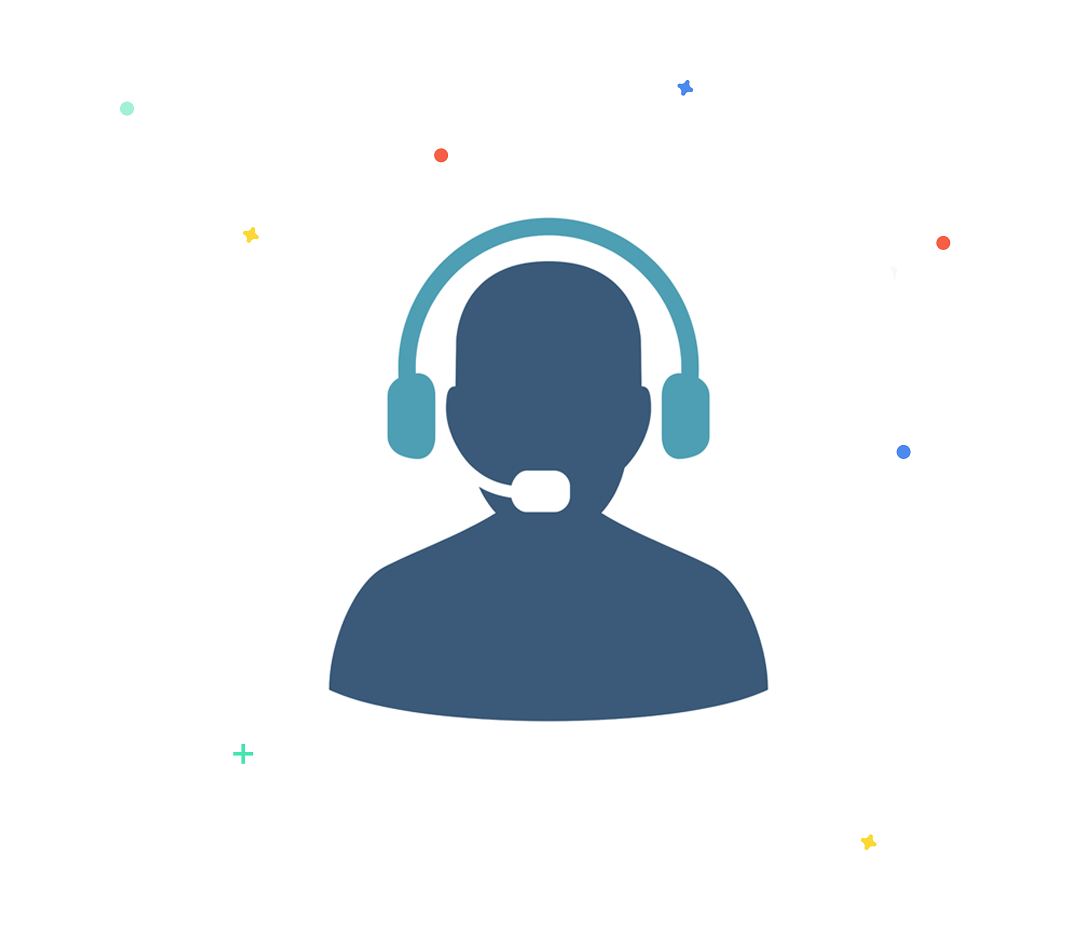 Ready to Grow Your Business?
With Answer 1st in your corner, you can rest easy knowing your callers are getting the personalized attention they deserve.
A no pressure, no obligation evaluation of our services.