Travel & Hospitality Answering Service
LIVE 24/7 TRAVEL & HOSPITALITY ANSWERING SERVICE
Your guests can expect exceptional customer service with Answer 1st's travel and hospitality answering service. Providing start-to-finish top quality experiences drives celebrated reviews and builds loyalty. Your guests don't want their calls sent to voicemail answered by an automated system – give them the live person they expect, night or day, every day. 
Overflow, after hours, or full-time, and whether you average just a few calls a day or a phone call every minute, our answering service is fully flexible and can provide your hospitality industry with a cost-effective way to ensure every phone call is handled with the utmost attention to customer service. 
With our 24-hour answering service, your callers are guaranteed to speak with a live person. Our live operators can answer your incoming calls around the clock, during peak call times to help with overflow, or any time in between … you decide. 
Our team provides hospitality services to resorts, hotels, bed & breakfast inns, spas, and more. Our call center agents are always available to assist with reservations, deliver messages, and ensure your clients' needs are met. Each caller is greeted with the courtesy and professionalism you'd expect.
See first-hand all that Answer 1st can do for your business.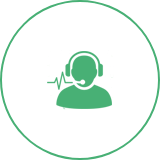 Live Answering Service
We answer your calls live with your company name, patch the caller directly to you or take a message. Our highly skilled agents are here to provide your customers with A+ service. Invest time on your business. We'll take care of the phone calls.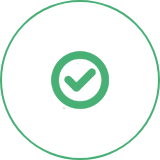 After Hours Customer Support
Business is 24/7. With our travel and hospitality call agents on your team, your clients will always be able to reach a live person every time. We provide immediate service day and night, keeping your customers happy and enhance your brand.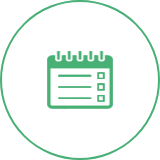 Appointment Scheduling
Calendar management and appointment setting are a critical aspect of any business. Your clients will benefit from an efficient system that allows them to quickly and easily schedule their appointment with one of our knowledgeable agents.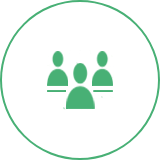 Screen Callers
Some callers have emergencies or cancellations. Other have questions or comments. We screen callers so that your team does not have to cycle through unnecessary calls while they have other work to do.
OUR TRAVEL & HOSPITALITY ANSWERING SERVICE INCLUDES: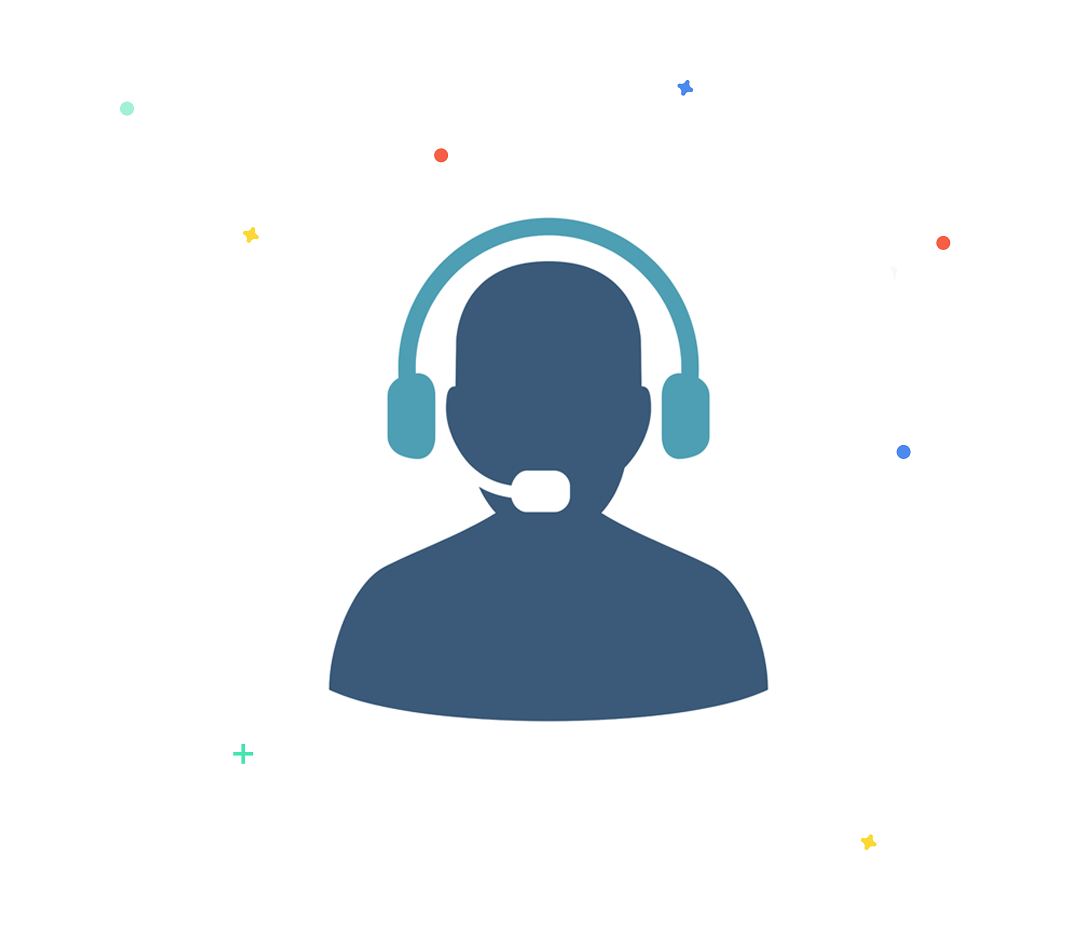 Ready to Grow Your Business?
With Answer 1st in your corner, you can rest easy knowing your callers are getting the personalized attention they deserve.
A no pressure, no obligation evaluation of our services.