Small Business Answering Service
LIVE 24/7 SMALL BUSINESS ANSWERING SERVICE
You only get one chance to make a first impression. A virtual receptionist plays a vital role in welcoming a client to your business. By using our 24/7 phone small business answering service, a live receptionist will be able to nurture a potential customer into a client, but they can also delight your current clients – helping to improve your overall customer satisfaction. Instead of opting for voicemail or an automated answering service where a robot will answer your inbound calls, choose our live phone answering service and provide a superior customer experience. 
At Answer 1st, we provide virtual receptionists capable of a wide range of services from call handling, to scheduling, to lead intake, to website chat, and more. Whether you need a virtual receptionist for full-time call handling, overflow support only, after-hours, or triage, we help small businesses grow with around-the-clock live answering service and more. 
See first-hand all that Answer 1st can do for your small business.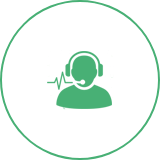 Live Answering Service
We answer your calls live with your company name, patch the caller directly to you or take a message. Our highly skilled agents are here to provide your customers with A+ service. Invest time on your business. We'll take care of the phone calls.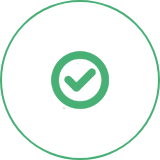 Emergency Dispatch
Let us be your front-line answering service for after-hours emergency calls. We will only contact you or your staff when a call matches your criteria. Our agents know that reliable, respectful service is essential when taking emergency calls.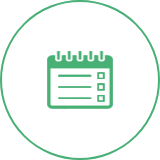 Appointment Scheduling
Calendar management and appointment setting are a critical aspect of any small business. Your clients will benefit from an efficient system that allows them to quickly and easily schedule their appointment with one of our knowledgeable agents.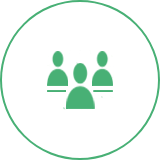 Lead Qualification
Qualifying leads can be one of the most cost-intensive and time-consuming aspects of running a business but essential. While speaking with your callers, our friendly, experienced receptionists qualify leads, giving you time to focus on the project at hand.
OUR PROFESSIONAL SMALL BUSINESS ANSWERING SERVICE INCLUDES: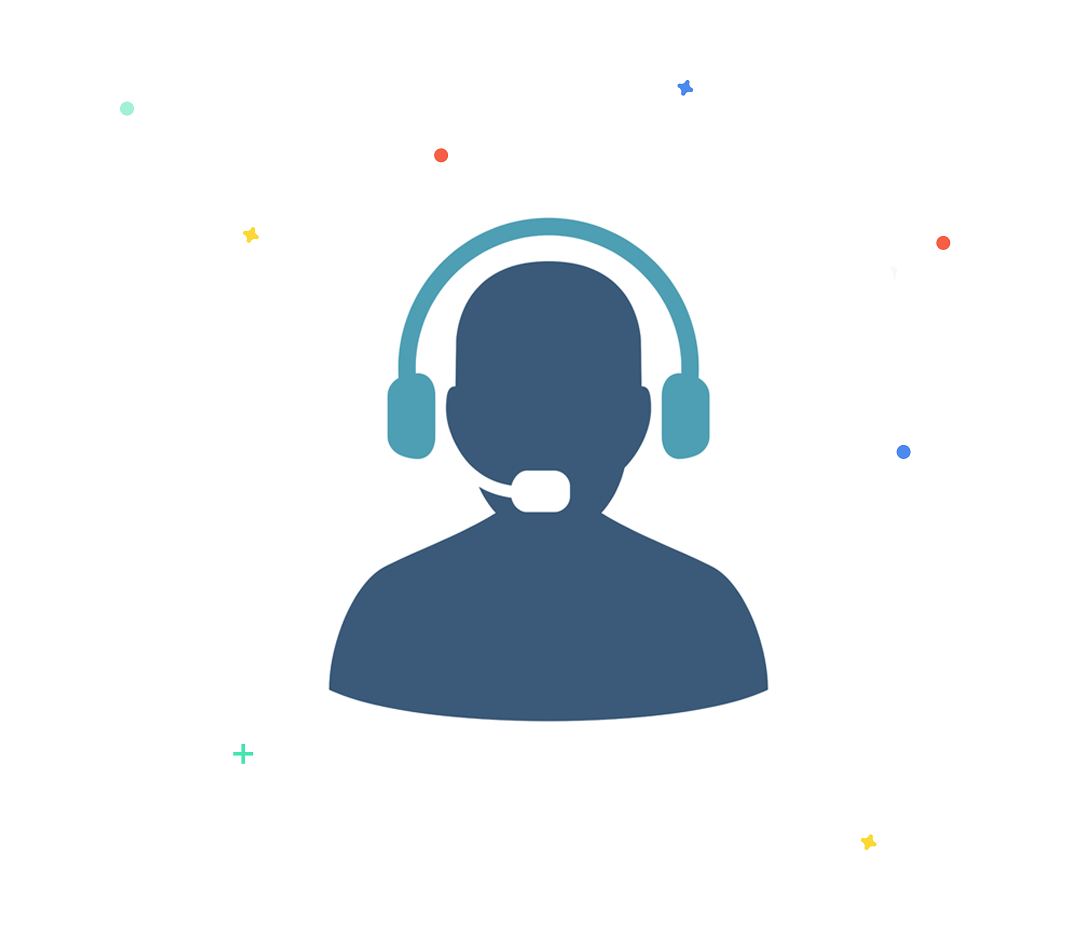 Ready to Grow Your Business?
With Answer 1st in your corner, you can rest easy knowing your callers are getting the personalized attention they deserve.
A no pressure, no obligation evaluation of our services.