Medical Answering Service
LIVE 24/7 MEDICAL ANSWERING SERVICE
As a healthcare provider, your patients need help around the clock, but you can only be there for them at specific times — we can fill in the gaps. Our HIPAA compliant medical phone call answering service takes the burden off of your health care organization by providing 24/7 answering services so that your patients always have access to your help and care when they need it most. 
Not only do we provide essential telephone answering services, but we ensure that our quality of service, level of security and experience of staff are second to none. Our medical answering service will make sure your patients get treated in a respectful, private, and compassionate way. 
We provide around the clock service to a variety of health care specialties:
Chiropractors
Dentists and Oral Surgeons
Dermatologists
Doctors and Family Physicians
Eye Doctors
Hospice and Home Health
Hospitals
Medical Clinics
Mental Health
OB-GYN
Orthodontists
Pediatricians
Veterinarians
Answer 1st provides live medical answering services, but that's really just the start. We offer an entire suite of administrative services to help support your office. Think of all you can accomplish with your phone calls forwarded to our team. Imagine how much more time you can dedicate to spending with patients with Answer 1st's highly trained agents fielding your calls and managing your office's busy schedule. Focus on what you do best and allow Answer 1st to do the rest.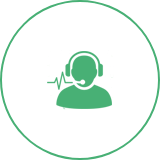 Live Answering Service
We answer your calls live with your company name, patch the caller directly to you or take a message. Our highly skilled agents are here to provide your customers with A+ service. Invest time on your business. We'll take care of the phone calls.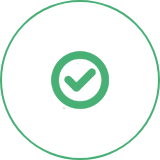 Emergency Dispatch
Let us be your front-line medical answering service for after-hours emergency calls. We will only contact you or your staff when a call matches your criteria. Our agents know that reliable, respectful service is essential when taking emergency calls.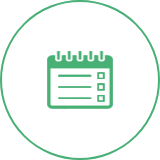 Appointment Scheduling
Calendar management and appointment setting are a critical aspect of any medical practice. Your clients will benefit from an efficient system that allows them to quickly and easily schedule their appointment with one of our knowledgeable agents.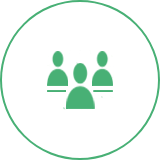 Intake Service
Our dedicated agents can provide staff support by gathering patients' information prior to their first visit. When agent receives patients' details, the information is sent directly to you.
OUR MEDICAL ANSWERING SERVICE INCLUDES: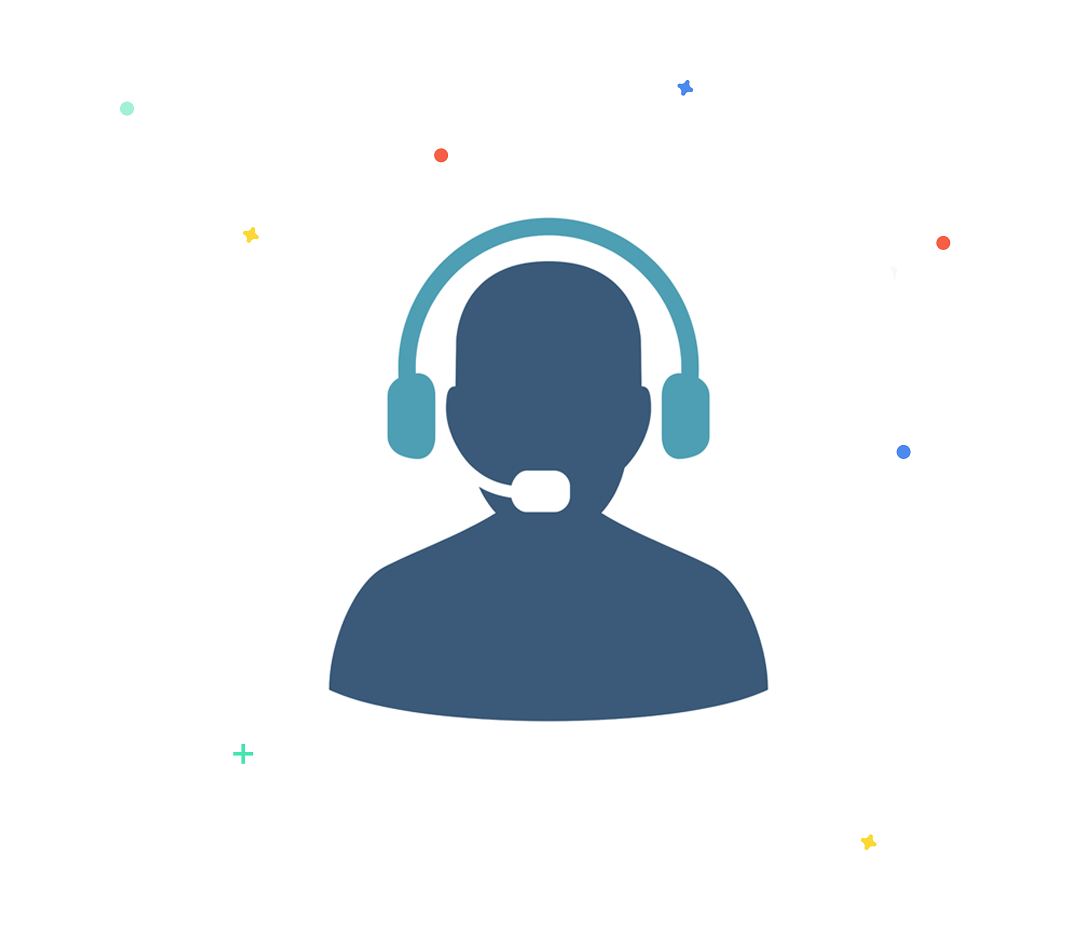 Ready to Grow Your Business?
With Answer 1st in your corner, you can rest easy knowing your callers are getting the personalized attention they deserve.
A no pressure, no obligation evaluation of our services.