Answering Service for Municipalities
24/7 MUNICIPALITY ANSWERING SERVICE
Since 1976, Answer 1st has provided customized, comprehensive answering service for municipalities throughout the United States. Our municipal answering service is second to none. Answer 1st's live answering service can help with call overflow, appointment scheduling, after hour and weekend coverage and you will save money with our virtual receptionist.
Using Answer 1st as your municipality answering service solution can help you simplify your responsibilities by taking over many of the tasks that take up your valuable time, while simultaneously saving you money. If callers can't get through to their office, there will likely be complaints. Our answering service aids with managing emergencies as well as day to day responsibilities associated with your office.
See first-hand all that Answer 1st can do to support your citizens and community.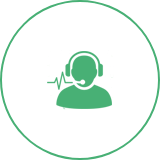 Live Answering Service
Highly trained professionals answer every call 24/7 per your requirements. Our highly skilled agents are here to provide your local community with A+ service. Efficient and cost-effective public service for all citizens.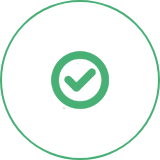 Municipal Hotlines
Customized for specific purposes, to distribute information, confidentially gather complaints about fraud, waste, tips, abuses and more.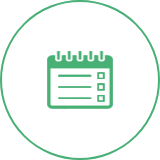 Appointment Scheduling
Calendar management and appointment setting are a critical aspect of any municipality. Your citizens will benefit from an efficient system that allows them to quickly and easily schedule their appointment with one of our knowledgeable agents.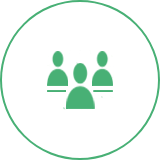 Emergency Services
In a community crisis, reaching a voice matters most. We build a communication infrastructure to distribute information, route calls to coordinate rapid disaster response. We support your community and citizens 24/7 with professionally trained agents.
OUR MUNICIPALITY ANSWERING SERVICE INCLUDES: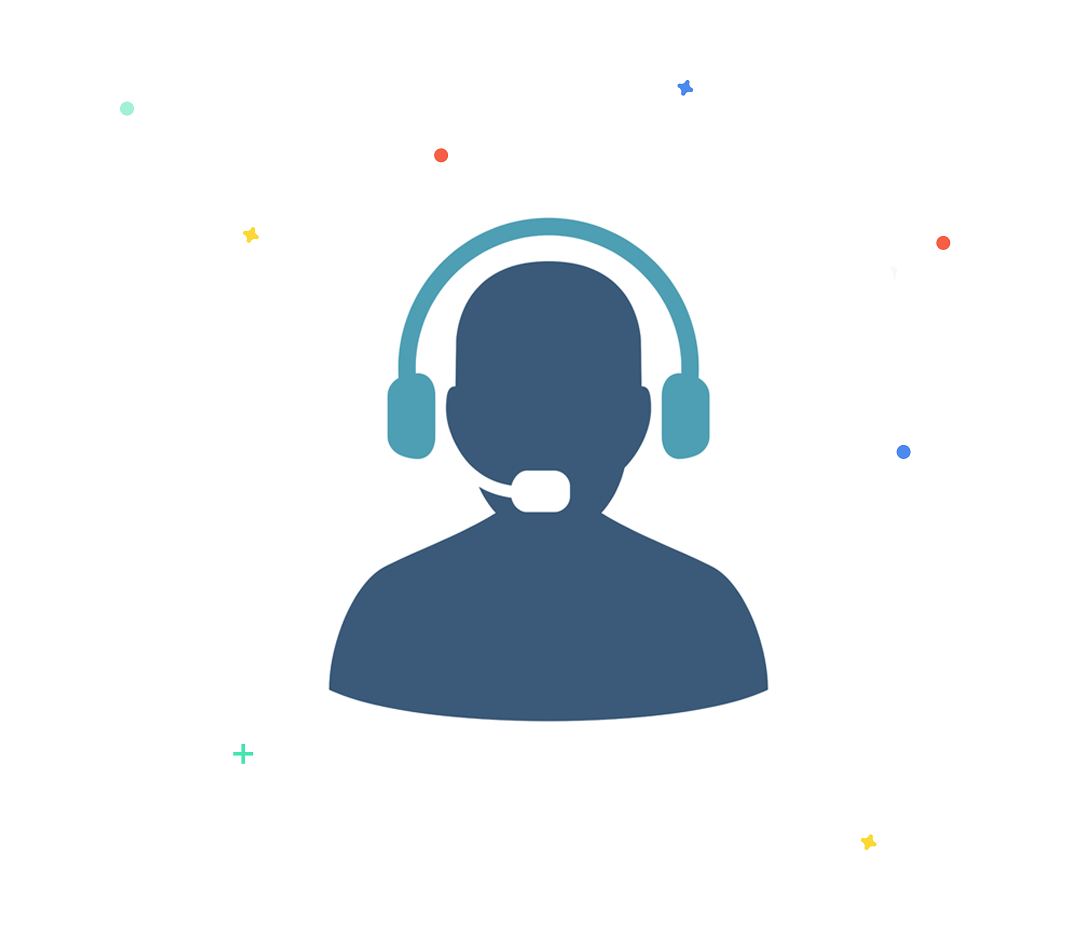 Ready to Better Support Your Community?
With Answer 1st in your corner, you can rest easy knowing your callers are getting the personalized attention they deserve.
A no pressure, no obligation evaluation of our services.