Property Management Answering Service
LIVE 24/7 PROPERTY MANAGEMENT ANSWERING SERVICE
As property management professionals, staying in constant communication with current and potential tenants is crucial. Attentiveness to every call is essential to maintain the quality and integrity of your property. Hiring a team of highly trained telephone answering service representatives immediately allows for 24-7 coverage so you don't miss any incoming tenant calls.
When prospective renters call, they are shopping around for a new place to live. When current lessees call, they usually have an issue that they feel needs your immediate attention. The last thing prospective or current tenants want to hear is a computer-generated telephone answering attendant, or worse yet, having their call route directly to voicemail. What they want to hear is a real person on the other end of the phone who will treat them with respectful, courteous care, and respond to their queries immediately. That is precisely what Answer 1st's property management answering service provides.
At Answer 1st, we know that keeping tenants satisfied comes from the responsiveness of their property manager. This is why we have been assisting property managers with our customized 24-hour live answering services to facilitate effective communication and deliver exceptional tenant service.
See first-hand all that Answer 1st can do for your business.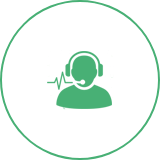 Live Answering Service
We answer your calls live with your company name, patch the caller directly to you or take a message. Our highly skilled agents are here to provide your customers with A+ service. Invest time on your business. We'll take care of the phone calls.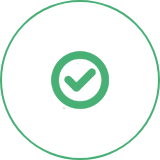 Emergency Dispatch
Let us be your front-line property management answering service for after-hours emergency maintenance calls. We will only contact maintenance when a call matches your criteria, while all other calls can be dispatched to voice mail or asked to call back during business hours.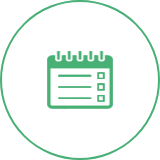 Appointment Scheduling
Calendar management and appointment setting are a critical aspect of any business. Your clients will benefit from an efficient system that allows them to quickly and easily schedule their appointment with one of our knowledgeable agents.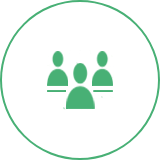 Lead Qualification
Qualifying leads can be one of the most cost-intensive and time-consuming aspects of running a business but essential. While speaking with your callers, our qualified receptionists qualify leads, giving you time to focus on your property management business.
OUR PROPERTY MANAGEMENT ANSWERING SERVICE INCLUDES: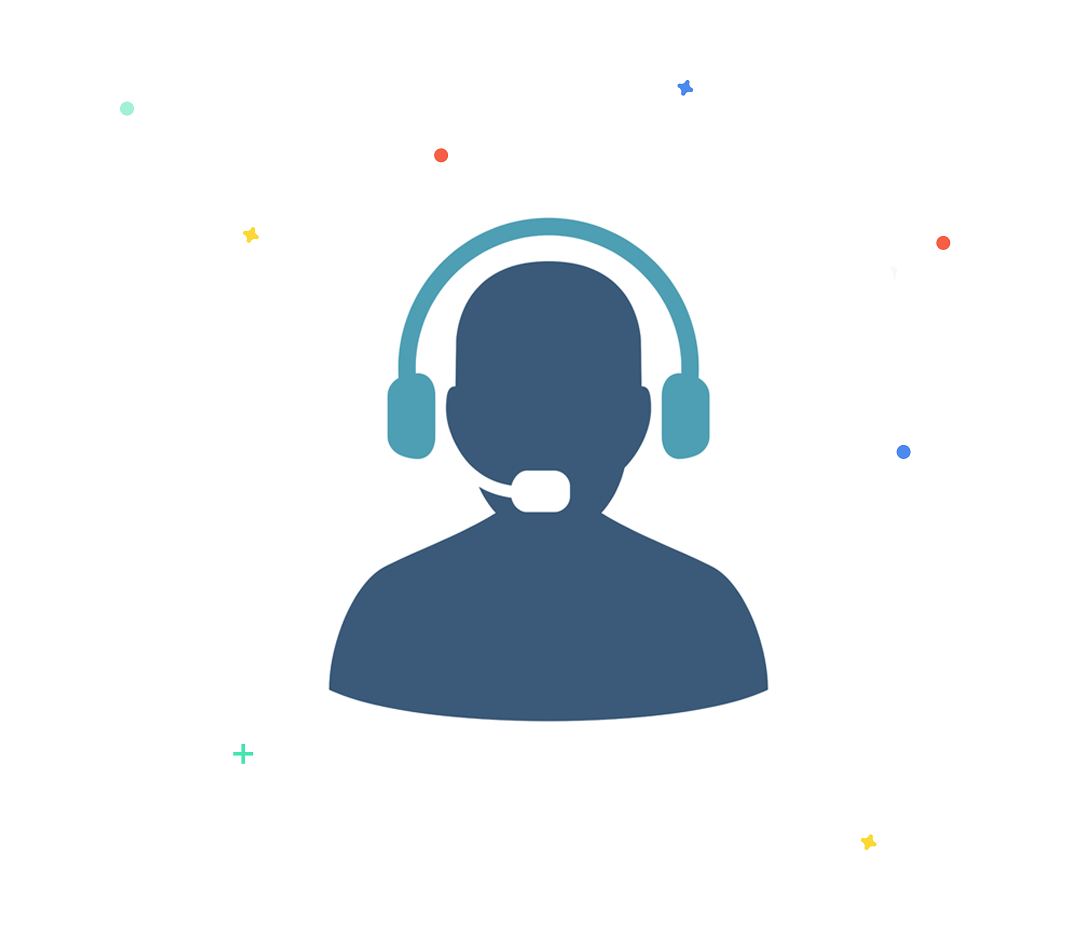 Ready to Grow Your Business?
With Answer 1st in your corner, you can rest easy knowing your callers are getting the personalized attention they deserve.
A no pressure, no obligation evaluation of our services.