Answering Service for Nonprofit Organizations
NONPROFIT PHONE ANSWERING SERVICE
Your nonprofit organization is important to the community and making an impact is your primary objective. We want to make sure you have the time to help others by managing incoming phone calls. As an answering service for nonprofits, we have the time, dedication, and professionalism to accurately handle callers in a timely manner.
With Answer 1st's flexible on-demand answering services, your organization benefits with everything from appointment setting to message-taking, call routing, surveys, and so much more. For nonprofits with delicate budgets, we can help make the most out of your resources, allowing you to focus energy on your cause.
See first-hand all that Answer 1st can do to support your nonprofit organization.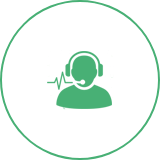 Live Answering Service
Highly trained professionals answer every call 24/7 per your requirements. Our highly skilled agents are here to provide your supporters with A+ service.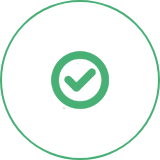 Always Available
Answer 1st can help your mission by offering 24-hour service, making sure not a single call goes unanswered. Never miss an opportunity to receive a donation.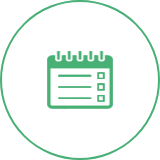 Appointment Scheduling
Someone who is as busy as you are could definitely use some help when it comes to organizing your schedule. Our virtual receptionists can be of great assistance with appointment setting, rerouting calls, and making sure your agenda is followed as planned.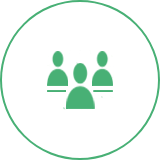 Lead Qualification
Qualifying leads can be one of the most cost-intensive and time-consuming aspects of running an organization but essential. While speaking with your callers, our qualified receptionists qualify leads, giving you time to focus on your organization.
OUR PROFESSIONAL ANSWERING SERVICE FOR NONPROFITS INCLUDES: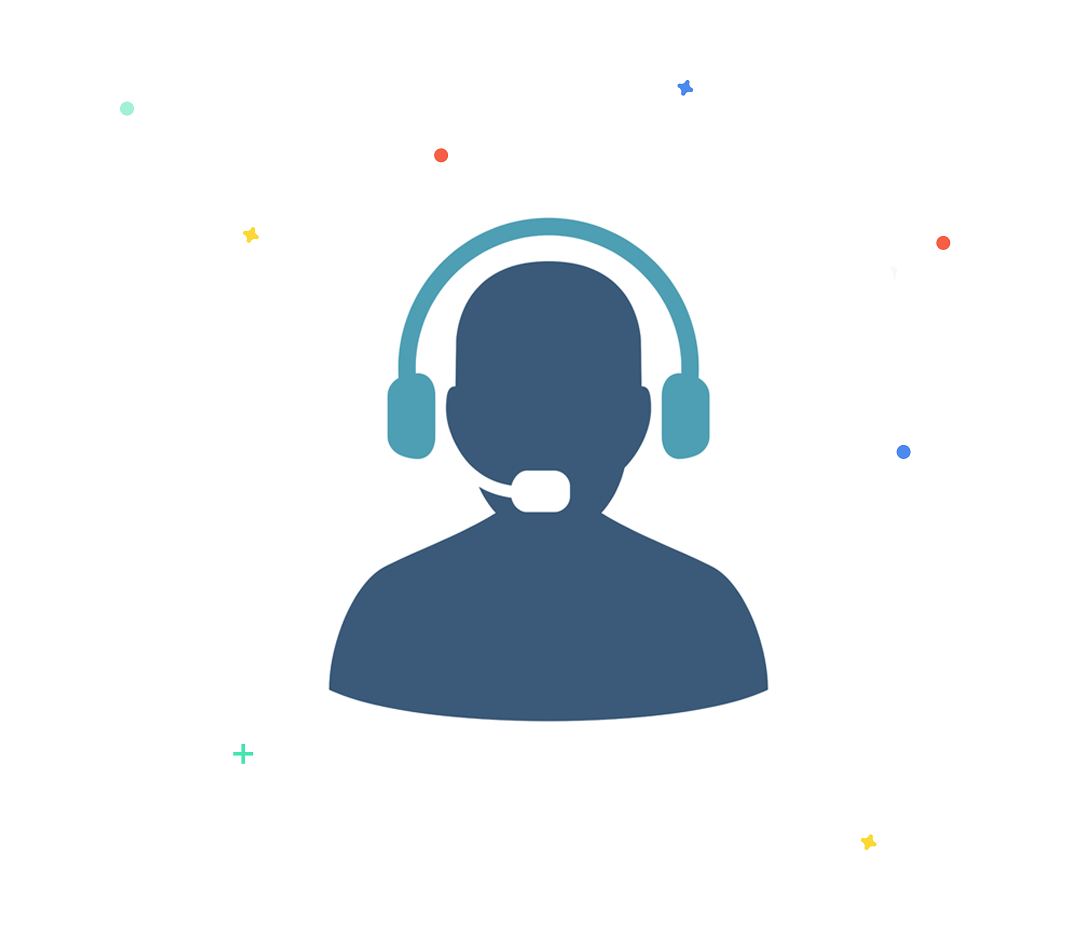 Ready to Better Support Your Community?
With Answer 1st in your corner, you can rest easy knowing your callers are getting the personalized attention they deserve.
A no pressure, no obligation evaluation of our services.